So, you're planning a caravan / camping adventure? In this article we're going to list all of the information that you will need to prepare yourself for a truly memorable and exiting journey. A caravan holiday can be one of the most relaxing vacations, and one that doesn't require breaking the bank either and spending a fortune on flights abroad. Read on for more info.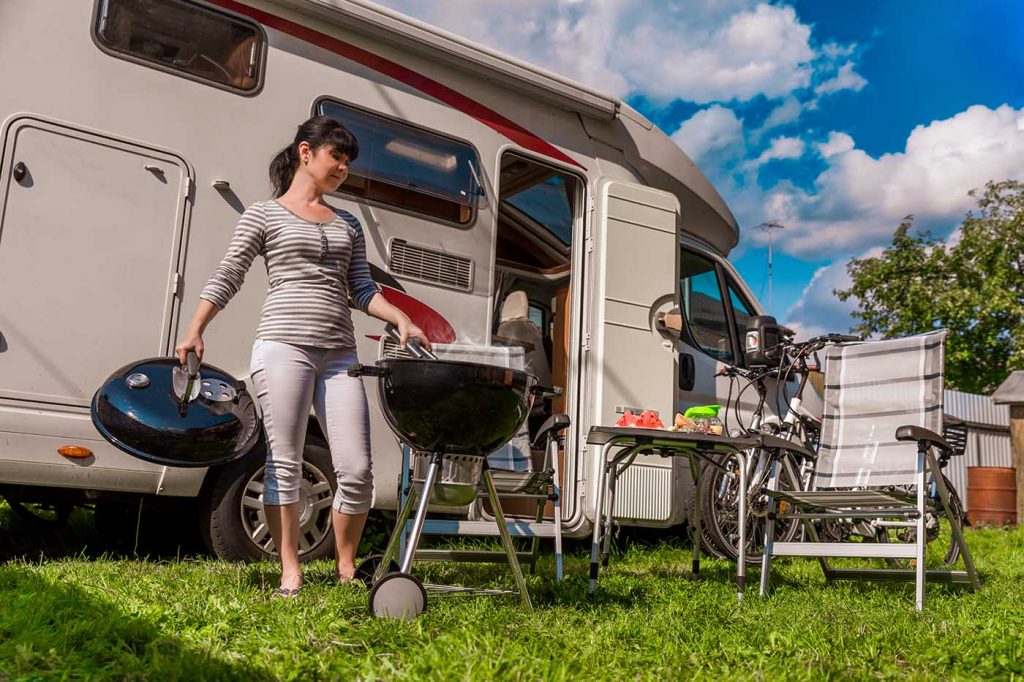 1 – Create a checklist
You will need to compile a list of absolutely everything that you will want to bring on your adventure. All of the essentials, all of the luxury items, and of course, certain things that you may not have thought of for example: a caravan jack, towing mirrors, extra oil and coolant, and any other tools you might need to maintain your vehicle.
2 – Run the checks on your caravan
Before setting off you should look at your caravan (or have it looked at by a professional), to ensure that it is in full working order and that it is safe and secure.
3 – Take your time
You should never rush to get to where you need to be when towing such a heavy vehicle. Take your time on the road and don't exceed the speed limit. Not only will it be a drain on your fuel, but you'd be asking for trouble.
4 – The early bird catches the worm
In the same vein as taking your time, use it wisely as well. This means setting off as early as you can so that you can beat the rush hour traffic and get to where you're going in good time.
5 – It's going to be tight
It's not so much a tip, but more of a reminder to be prepared for a tight space. It doesn't matter how comfortable you are with someone, being confined to a caravan for a long period of time can be taxing on you. We would highly recommend investing in an awning for your caravan so that you can extend your space. Another great addition would be some affordable caravan awning mats to make the space even more comfortable.
6 – Practice your set up routine
You should have a setup routine so that you don't end up having to spend hours building camp whenever you wish to stop. If you practice and understand your routine, you will be able to work through it quicker. Stay organised and create a logical plan so that you can work effectively and efficiently.
7 – Teamworks dreamwork's
It's helpful to work as a team when going camping on a caravan trip. Everyone should have their own unique responsibilities so that you can work efficiently. Fair is fair and everyone should be pulling their weight.
8 – Never leave a mess behind
Be respectful of your environment and the other people who may be using the grounds after you leave it. It should be left in the condition in which you found it. There is an etiquette to caravanning and one must adhere to it.