Sure, there's nothing better than curling up on the sofa and watching a movie, getting all cosy in bed or enjoying a nice, long bath with some peace and quiet, though how would you be able to enjoy any of that on an empty stomach? You wouldn't for very long, that's for sure.
The kitchen is the most important room in the house! It's where you start off with the most important meal of the day, where you cook up all manner of delicious dishes to share with family and friends and where you can sneak off to during the middle of the night for a sneaky snack while nobody is watching.
A kitchen allows you to make precious memories with your children, baking cakes or making a mess painting eggs! Your safe haven during a party where you can sit till the early hours of the morning with your favourite people enjoying a few (too many) bottles of wine.
In the post we are going to highlight these reasons which make the kitchen the most important room in your house and why it deserves all the DLC that you can afford it!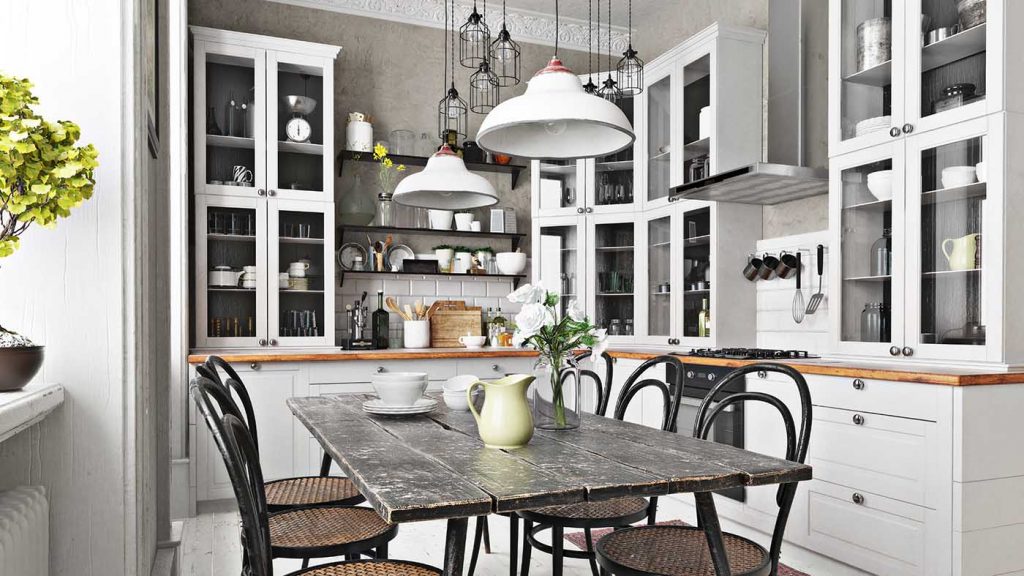 1 – It's the Central Hub
The kitchen is not so dissimilar to the bridge of a ship! The central hub where all your important decisions are made. The kitchen is where you start and end your day – in fact, you'll be hard pushed to think of a day where you didn't visit the kitchen once while you were at home.
2 – Who Doesn't Love Good Food?
If you don't love cooking, then you need to give it another try! It's the ultimate form of expression and allows you to offer your friends and family the most delicious treats. For those of you with a passion for cooking already, you'll understand why we hold the kitchen in such high-esteem.
3 – Bonding with Your Family
It's nice to sit down with your family to watch a movie now and again, though it's about as useful as taking a first date to the cinema when it comes to getting to know them. The kitchen is a great part of your home where you can truly bond with your family, again teaching your children to cook, baking cakes and playing games!
4 – It Allows Your Children More Responsibility
The dreaded chores are essential when it comes to teaching your children about responsibility and preparing them for the big bad world out there. And you can't force them to wash the dishes or empty the dishwasher without a kitchen!
5 – Increases the Value (and sell-ability) of Your Home
When people are looking for a new home, one of the biggest factors that influences their decision is the quality of the kitchen. Even if a kitchen is not particularly very big, if it's been optimised well to make up for the lack of space and has been furnished stylishly, it will increase the value of your home AND encourage people to want to buy it.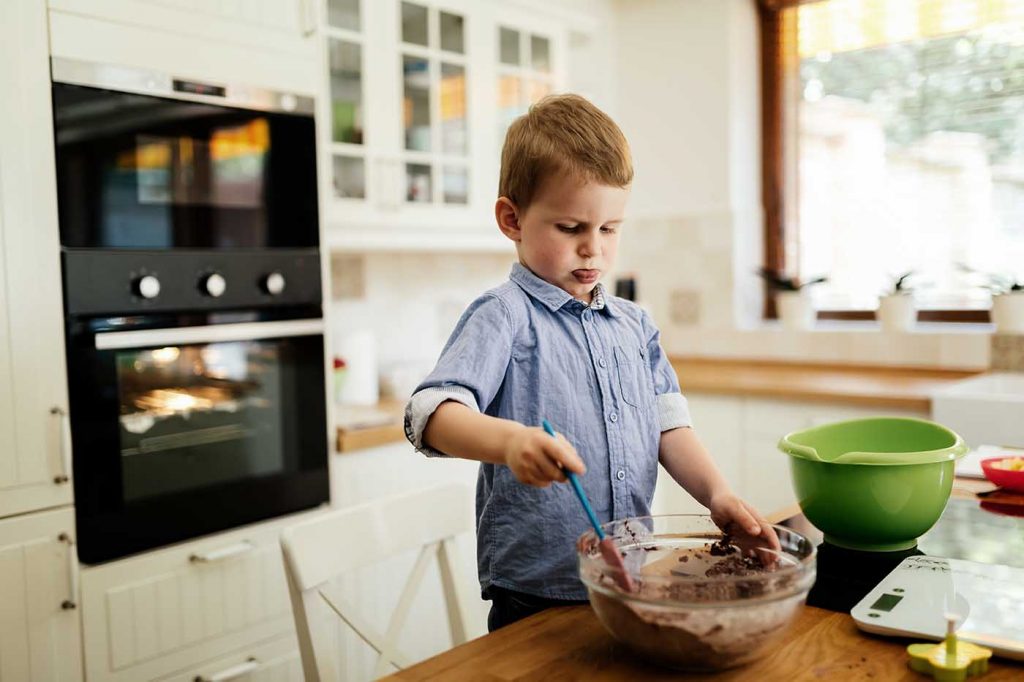 Thinking of renovating your kitchen? Good! Update that tired and worn-out look and treat yourself to a kitchen that you can be proud of. For some inspiration, head over to a reputable website through search on your favourite search engine, where you'll be able to get some style ideas!