If you are reading this article, then the chances are you are interested in keeping yourself fit. You likely go to the gym and workout regularly and manage your diet accordingly. But do you sometimes feel like you are not making the progress you would expect over a given period of time? Do you spend large portions of your downtime leading quite an inactive life? This could be one of the reasons you are not feeling as fit as you would have hoped. It is important to maintain an active life as much as possible. Just having intense spurts of exercise will not reap as many rewards as regularly exercising. So how do you go about this? You can't just run and do press ups forever. There are many hobbies and past times which can keep you feeling fit and you will want to do more for the love of the activity rather than as a means to boost your fitness. Some of these are quite obviously beneficial but there are some others you might not have considered.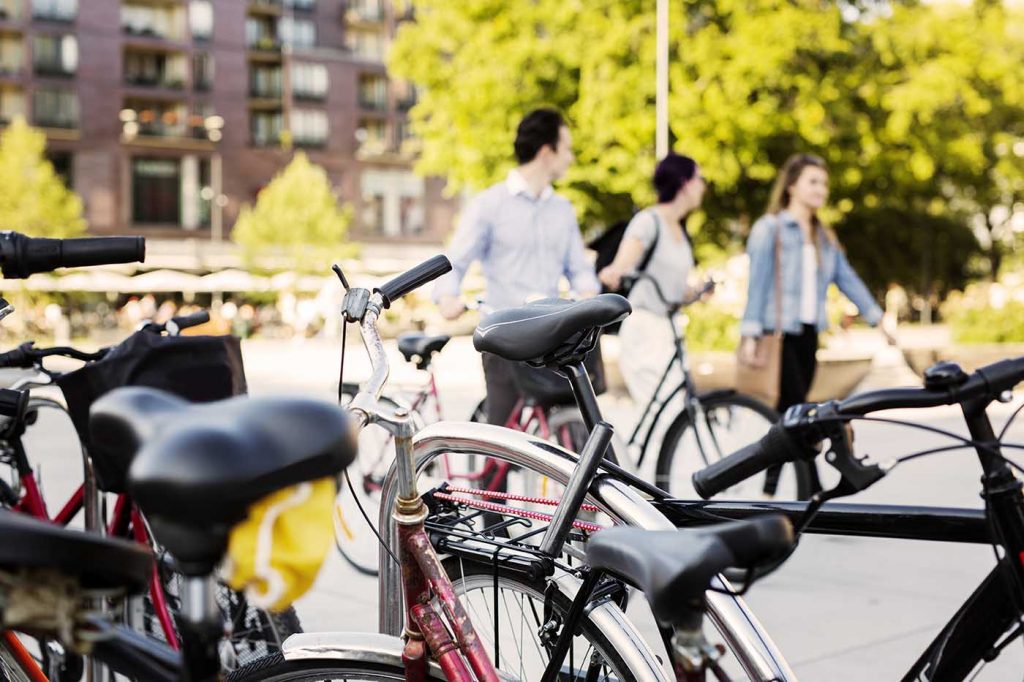 Cycling to Keep Fit
As long as you are blessed with a good climate riding a bike is a fantastic way to burn calories, tone your body and build up your endurance. It is non – impact and you can be as vigorous as or sedate as you choose it to be. The health benefits associated with riding a bike are well publicised. Consider all the different ways you can choose to cycle as it doesn't all have to be road cycling in lycra. Maybe you would be more interested in going mountain biking, there are numerous trails and courses available now where you could go. Even if it's just going for bike rides with the family bikes are so inexpensive that you should really give it a try.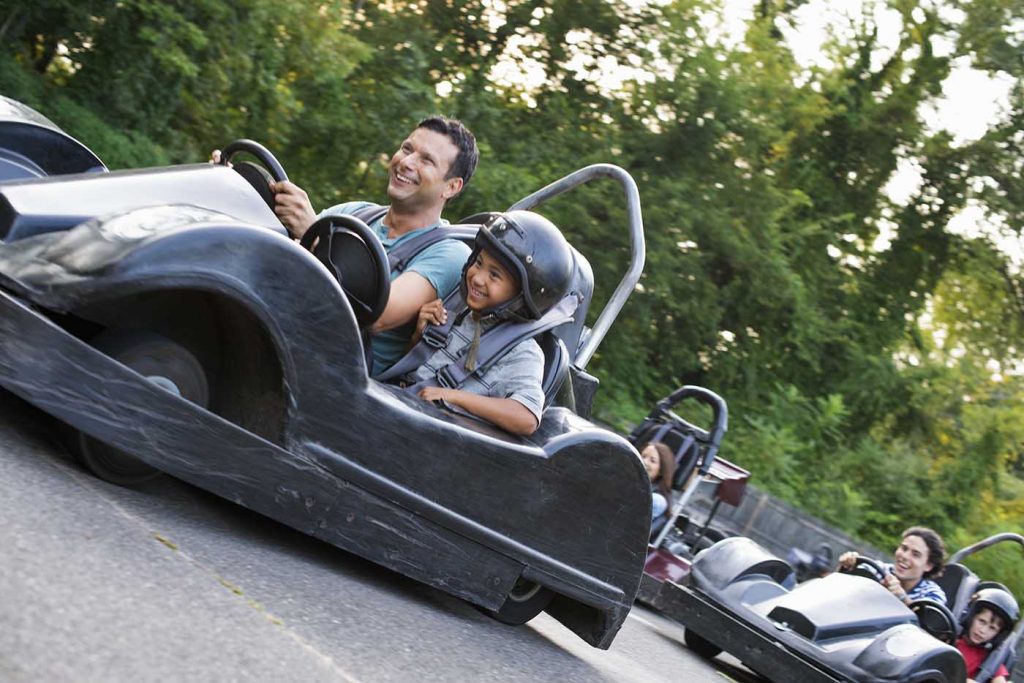 Keep Fit Go Karting
Go karting? Isn't that just sitting down turning a wheel? How does that keep me fit? Well, if you've ever actually been go karting you probably remember all the aches and pains you felt afterwards. That's because you used a lot more of the muscles in your body than you probably realised. Due to the high-speed nature combined with winding tracks and small steering wheels you can actually get a reasonably good work out by having fun racing your mates around a go kart course. If that's not enough of an excuse, I don't know what is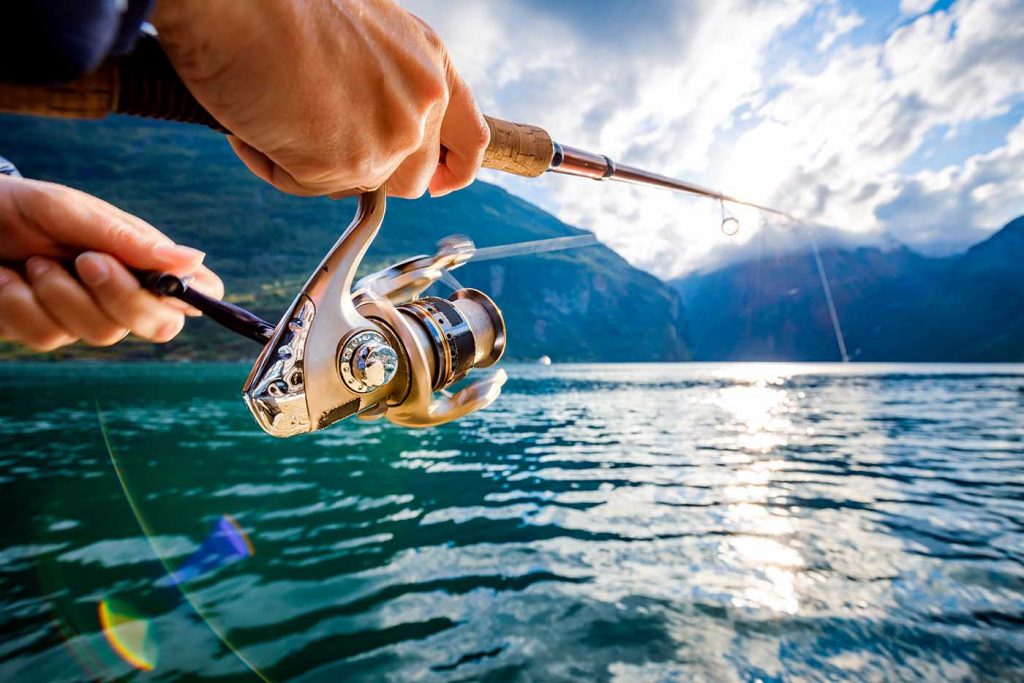 Fishing to Keep Fit
Here's another curveball. Fishing. No, I don't mean quietly sitting next to a river waiting for a bite every half hour or so. I mean sports fishing or game fishing; you know real fishing. If you have even the slightest interest in fishing, then you have to give it a go. We are blessed around Australia and New Zealand to have some of the most bountiful fishing waters in the world so make the most of it. When you go out fishing for larger fish you will be able to exercise when you're catching them. It can be quite a struggle and you will build up your strength across the legs, shoulders back and arms. Try going on one of the many fishing charters and you can spend a day or even more with your mates having a combination of keeping fit and chilling out and having a laugh.