Have you ever fancied the idea of going for a fishing trip on a boat? Perhaps you've toyed with the idea but haven't quite found the right opportunity? Well, in this article we are going to list some of the best occasions to do as such! Read on and see if you have an upcoming event that could be made infinitely better with an amazing charter experience.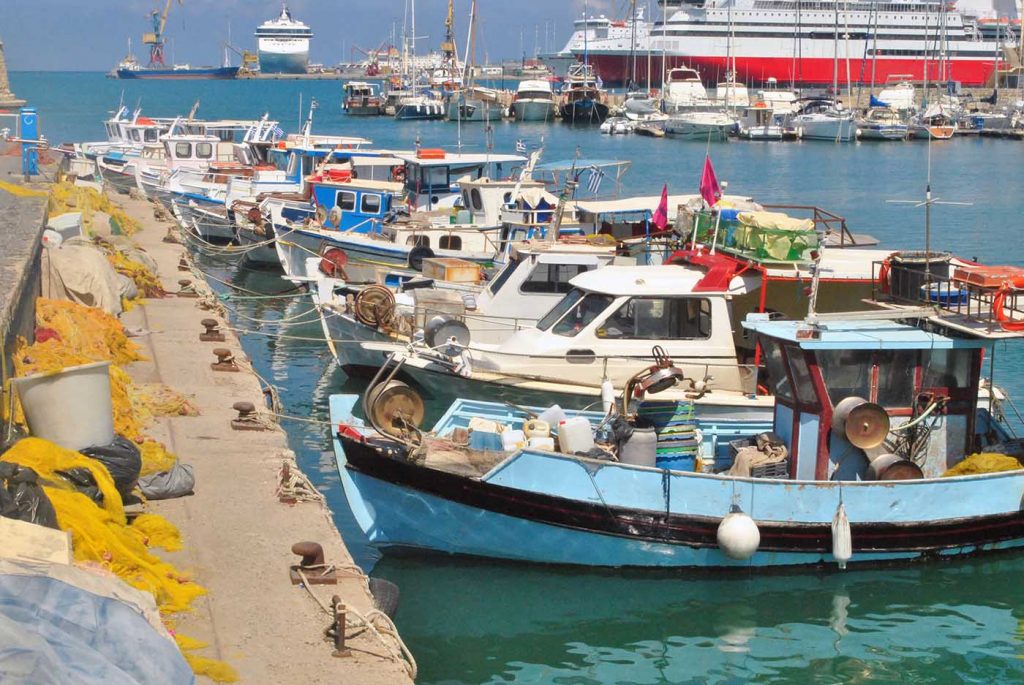 Because you want to
To be perfectly honest, there is no finer occasion to hire a fishing charter, than because you want to. If you have a group of friends who would be interested and you'd like the most incredible day out together, then why wait for a special occasion to do it? You can all chip in and head out into the great blue expanse for a spot of deep-sea fishing. Go on, treat yourselves.
Because it's your birthday
If you, a friend or family member have a birthday coming up and you adore fishing, then what better an excuse to go on a fishing trip in a boat than that? A group of friends can all chip in and offer the most incredible birthday present, that will create memories to cherish forever. For a fishing fanatic, there really is no greater gift than a deep-sea fishing experience!
Because you're planning a bachelor party
Not every bachelor or buck party has to be spent on a night out of drunken debauchery. Instead, you can simply get a group of close friends and family together to take part in a thrilling and memorable activity that you can all enjoy. And the best part is, if you fancy a couple of beers, then you're more than welcome to stock up the Esky with a load of cold ones.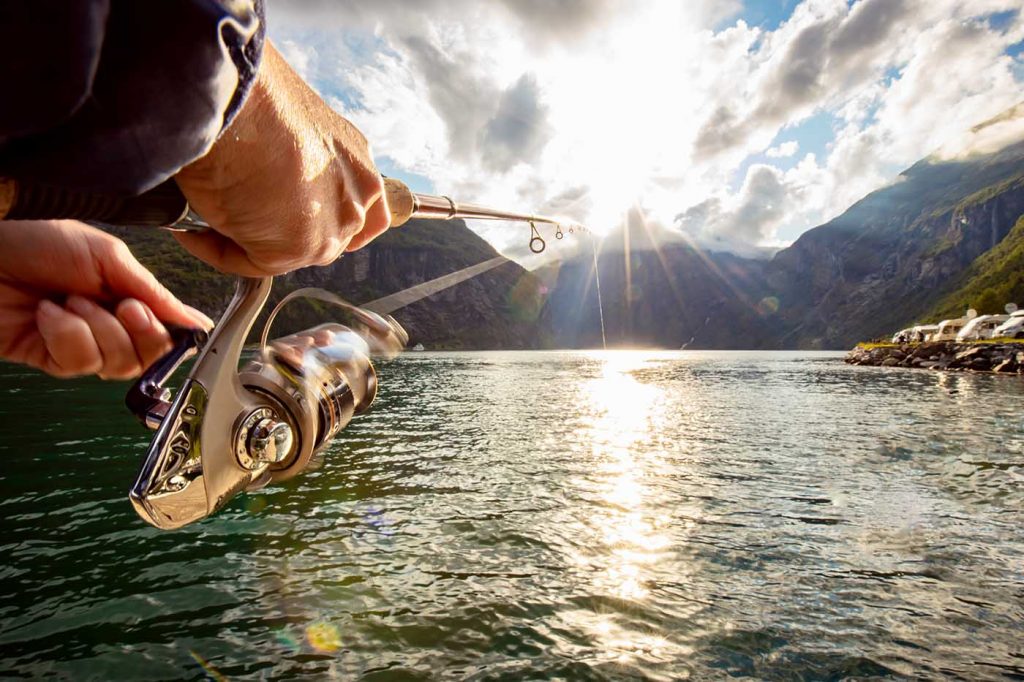 Because you want to learn from the best
Whether you are a seasoned angler, or an amateur who would like to learn new fishing techniques, on a fishing charter you can learn from some of the best. Booking yourself in for a day out on the ocean with a reputable charter will be a great opportunity to learn a lot about the ocean, a number of pelagic fish species, and the best techniques for catching them.
Because you're ready for a change of pace
If you've only ever been lake fishing, then you'll be used to an entirely different style of fishing. Charter fishing on the other hand, is a whole other kettle of fish (pun intended). Deep sea fishing is vastly different and will introduce to a different side of fishing that you may have never experienced before. If you'd like to experience a different perspective and learn some new skills, then find yourself a company and get yourself booked on a trip today!