Health and Safety in the workplace has become exponentially important, resulting in far fewer work-related injuries. We've certainly come a long way from the turn of the industrial revolution where it wasn't uncommon for people to die at work due to poor conditions and excessively long hours.
One of the most important aspects of health and safety in the work place is of course, protective equipment. In this post we are going to explore the various protective gloves and their respective applications and why they are so important.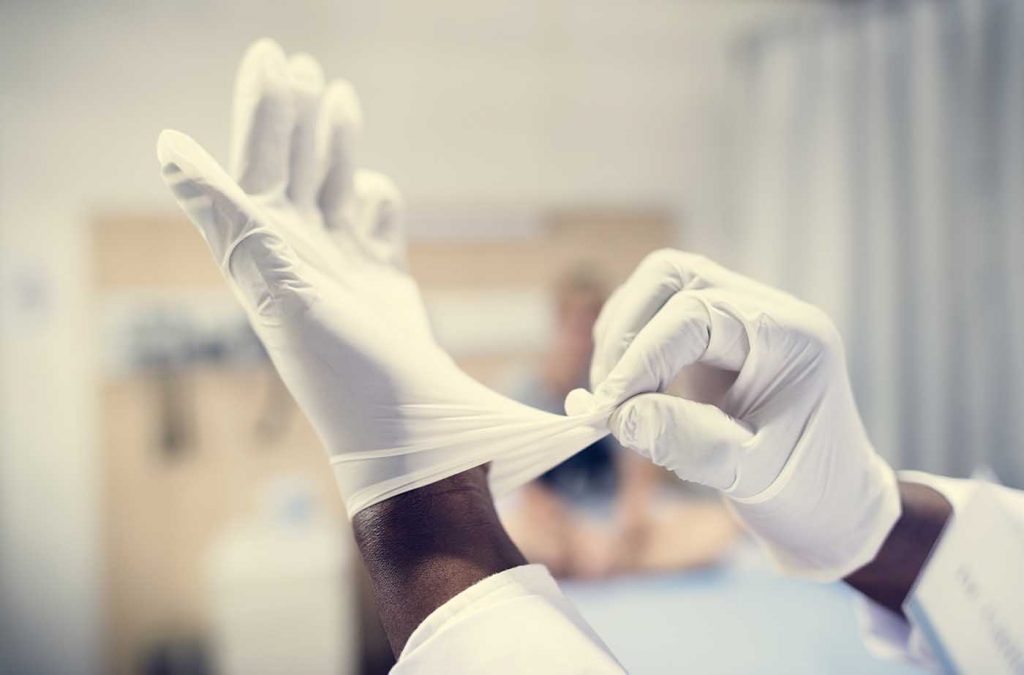 1 – Rubber, Synthetic or Plastic
These types of gloves are essential for providing protection against a host of dangerous chemicals and substances which can damage the hand. You'll find these gloves are used often in healthcare, when handling food, in laboratory settings and any other industry where contamination is an issue.
2 – Kevlar
In the industrial or construction setting, Kevlar gloves are the essential protective hand equipment, particularly for those who operate heavy tools and machinery. Gloves lined with Kevlar are lightweight, whilst offering significant impact and cut resistance. Simply put, don't enter a factory setting without them!
3 – Fabric or Cotton
Fabric & Cotton gloves offer very little in the way of protection, however can protect against minor abrasions and offer comfort and warmth in the colder weather. These are typically used for jobs which don't require much protection, though where a thin lining is useful. They're also great for wearing underneath certain gloves such as Kevlar during the winter.
4 – Leather
Leather gloves come in a variety of styles and designs and can be used in many different settings. They offer significant protection, with brilliant grip, heat & electricity resistance.
5 – Aluminised
These types of gloves are specifically designed with high temperatures in mind, offering significant protection for those who are exposed to excessive levels of heat such as welders.
6 – Puncture Resistant
Typically made using woven Kevlar in a fish scale like structure which offers great protection against anything that could otherwise puncture the skin. If you work in a setting where you are constantly exposed to needles, sharp shards of glass or splintered wood, these gloves are an essentiality.
7 – Impact Resistant
Have you ever operated an electrically powered drill at home and felt that tingling sensation in your hand afterwards? Now imagine that after operating an industrial power-drill or after smashing away with a sledge hammer for several hours. Impact or 'vibration' resistant gloves are specially designed to reduce the impact that these high-pressure activities have on the hand. Under no circumstance should anyone have to operate heavy machinery without impact resistant gloves.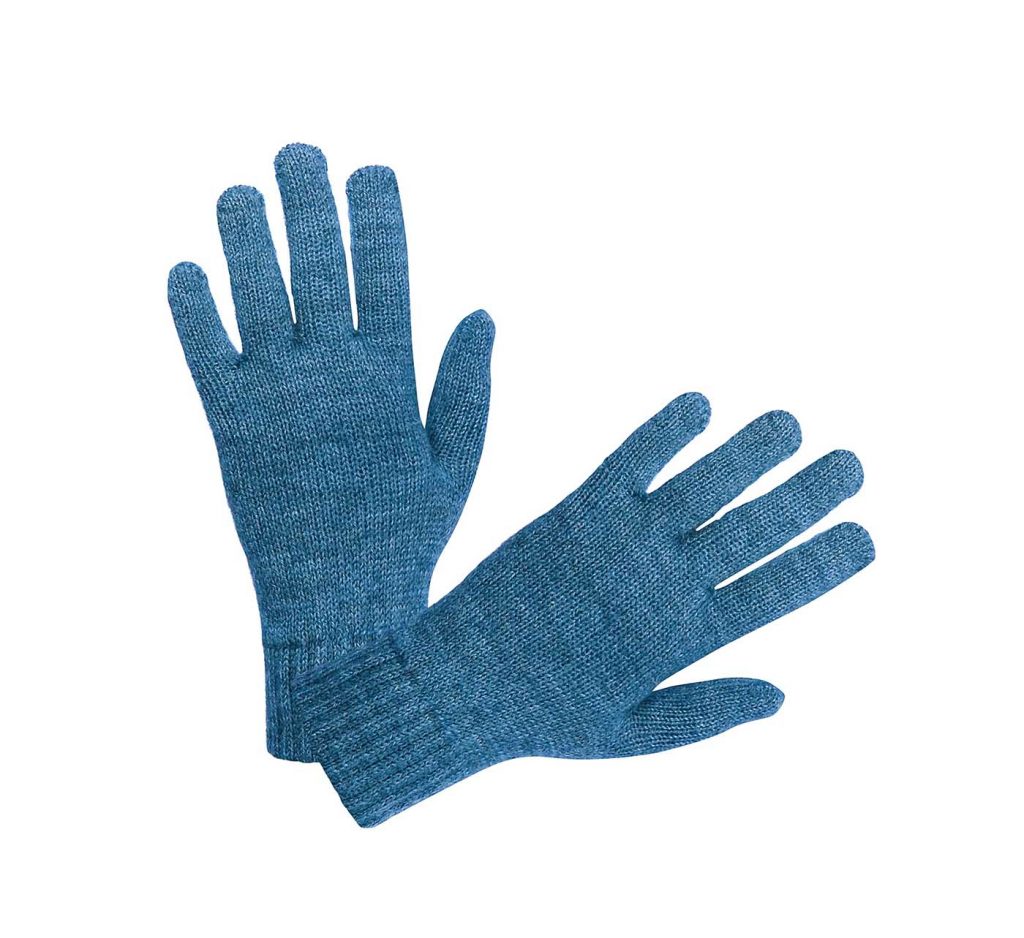 Summary
We've all heard that horror story about a friend of a friend who lopped their finger off at work or sliced through their hand when operating an electrical saw on the construction site! Don't fall victim to the dangers of the workplace, particularly when they can so easily be avoided with the appropriate level of protection, coupled with awareness and consideration at all times. If you're an employer, get on to a reputable company, stock up on all the protective supplies that you need and afford your employees the peace of mind they need to carry out their work safely and responsibly.