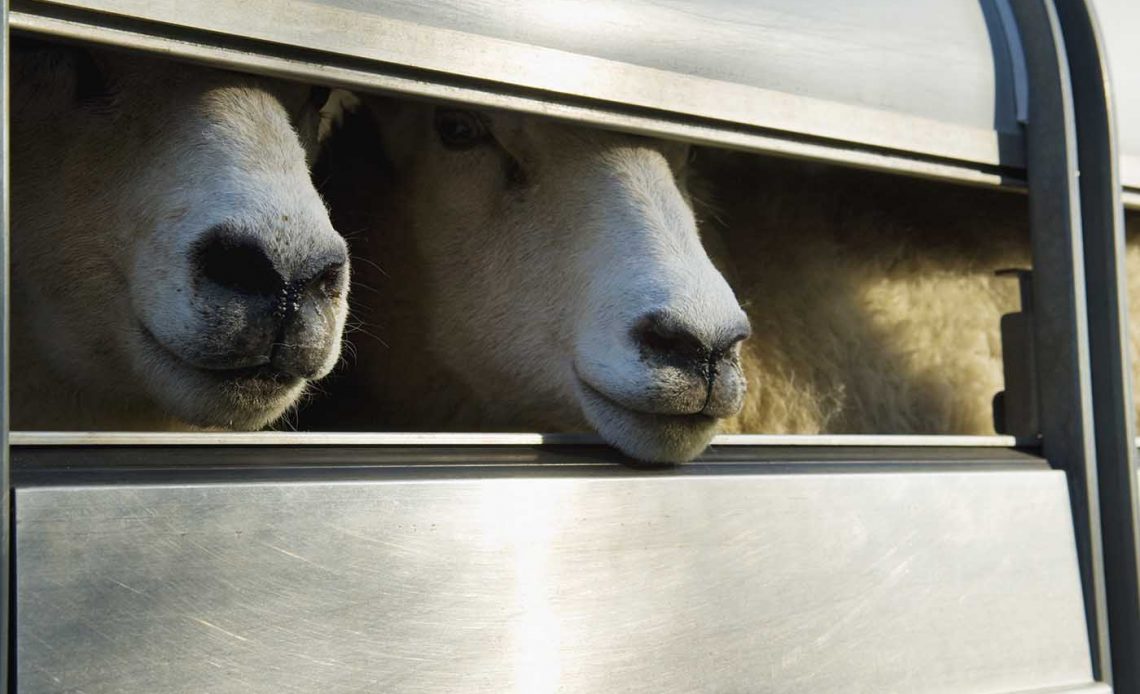 Mini excavators are an essential piece of equipment on any construction site. But you can't have one thing without another – and that is the trailer that must accompany it. Trailers are a vital tool for transporting mini excavators from place to place and if you are able to find a quality mini excavator trailer, then it can see you through numerous projects and many hours on the road.
In this post, we will provide a breakdown of things you might like to consider when making an investment into such a necessary and important piece of equipment for any construction company. We will also look at why an exclusively designed trailer like one supplied by SureWeld can be more advantageous than a traditional flatbed.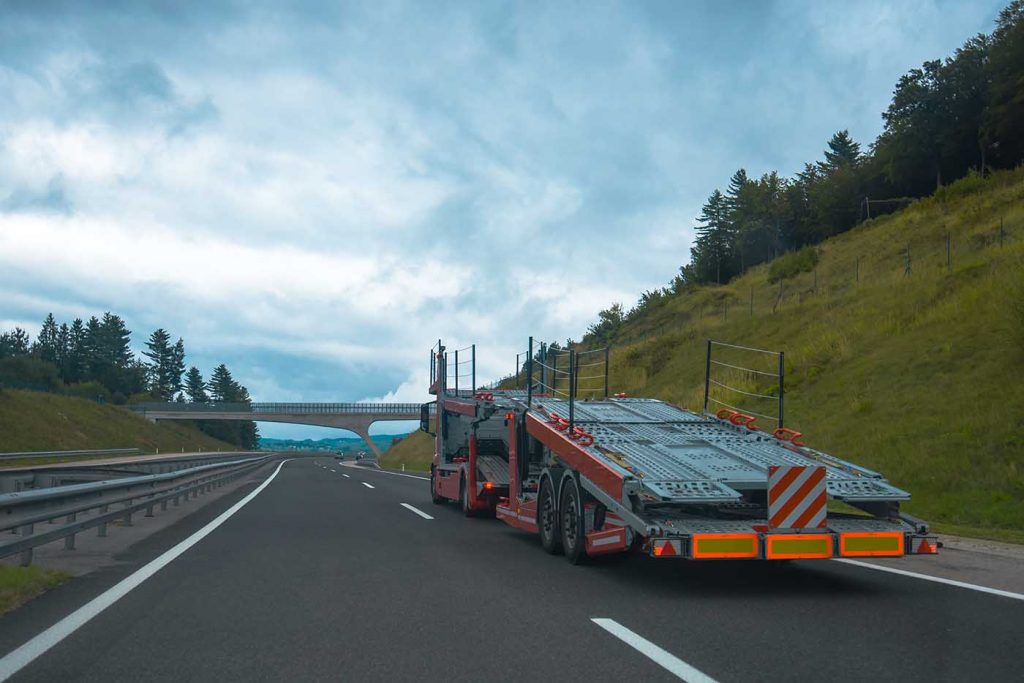 What do you want?
Are you in the construction trade or are you in an equipment rental business? Think about your client and if they'll be using it for other equipment transportation too. These factors can have an impact on the lifespan of a quality mini excavator trailer, which is why you should take note of the following pointers.
Size matters!
Always, always ensure that your trailer is big enough to hold not just the mini excavator, but any other attachments you might need to load on it too! Mini excavators come in all shapes and sizes, so confirm the dimensions of the equipment and buy something that exceeds these measurements. Having a bit of extra 'legroom' is handy for the ease of loading and unloading at the site.
Be safe
Don't be fooled by websites claiming their mini excavator trailers are able to hold 'xxxxx kg of load weight.' This may be an overall figure that includes the tare weight of the trailer minus the extras, so make sure to clarify these numbers. A huge danger on the roads is overloading a trailer. It increases the damage done to the equipment and puts too much strain on the vehicle hauling it. Not to mention posing a risk to other road users. You may also want to research the variety of braking systems that are available to help you meet safety standards.
Find a type that meets your needs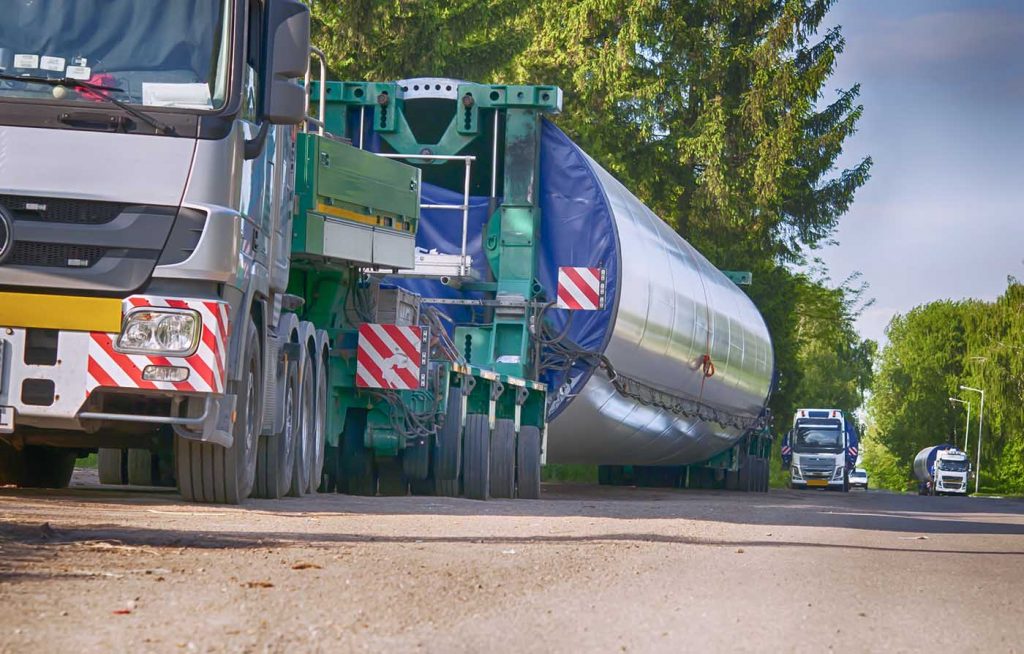 Why a flatbed trailer isn't always the best solution
Think about the type of trailer you require for your work. Are you on a space-restricted location? Are you attaching to a smaller van or heavy duty lorry? Let's compare two common but rather different methods of transportation.
The first is the traditional flatbed and the second is a compact ramp trailer. A big disadvantage that the flatbed trailer faces is the height restrictions. Anything over 8 1/2 feet cannot be transported as the bed is too high. Furthermore, loading the trailer proves an issue as it is too far off the ground for ramps, meaning you have to fuss around using a forklift or locating a loading dock.
The other trailer comes equipped with ramps which double up as a barrier for safety and stability. A quality mini excavator trailer should have four wheels, and due to its lightweight nature means it will be more cost-efficient and manoeuvrable.
Get digging!
---
We hope that this brief summary of things to consider when purchasing trailer has highlighted some safety concerns or details that you may brushed over previously.