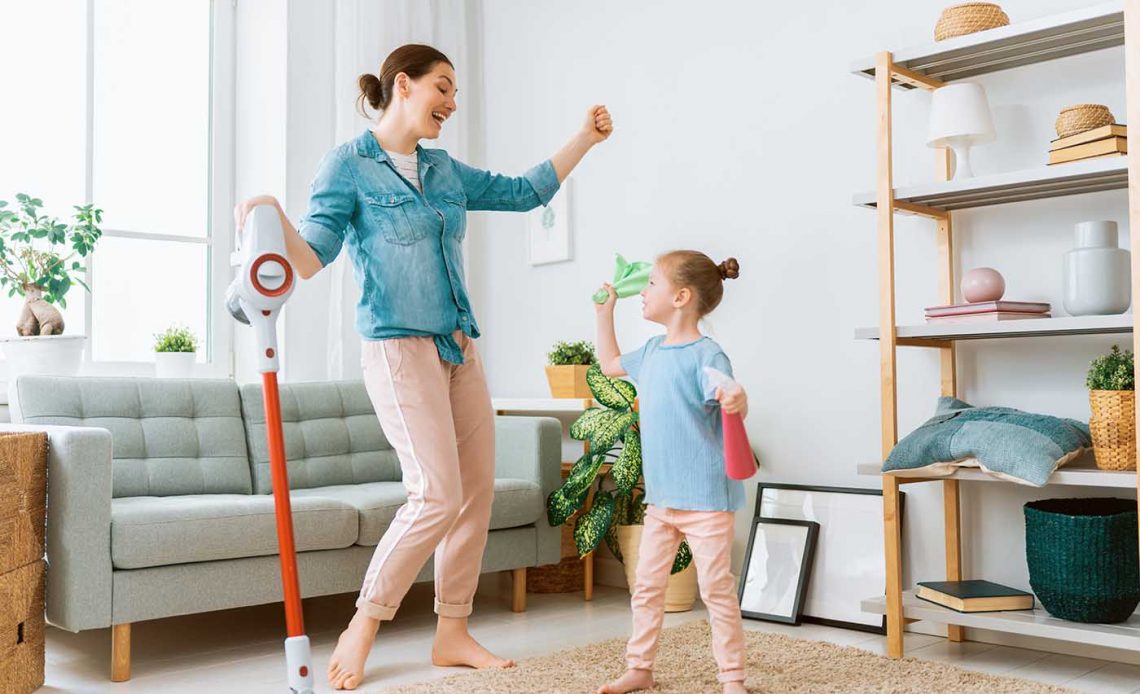 One of the main reasons that puts people off hiring a cleaner is the fear of what their friends and family might think. They worry that people are going to call them lazy or judge them for being seemingly 'stuck-up'. Well, let us begin by saying that it is utterly ridiculous and if you've ever toyed with the idea, then you should certainly read on.
The fact is, keeping your home clean and tidy is terribly time consuming, particularly when you're trying to juggle the million and one other things that you have going on in your life. So, what if there were a simple, easy and cost-effective way to free up more of your time? What if you were to go ahead and hire a cleaner to help you?
One of the first things to consider is that if you hire a professional cleaner through a company, they'll likely spend half the time that you do, cleaning your home. It isn't going to cost you a fortune, because they'll be able to clean your home faster and thoroughly. This means that all of the time that you would spend cleaning your home, is now your own again.
You could spend that time however you choose. You can dedicate it to spending more time with your family or your friends, however we believe that you should take care of yourself. How much free time do you dedicate to a personal hobby? Or simply soaking in the bath and staring at a wall? We'd wager, not nearly enough.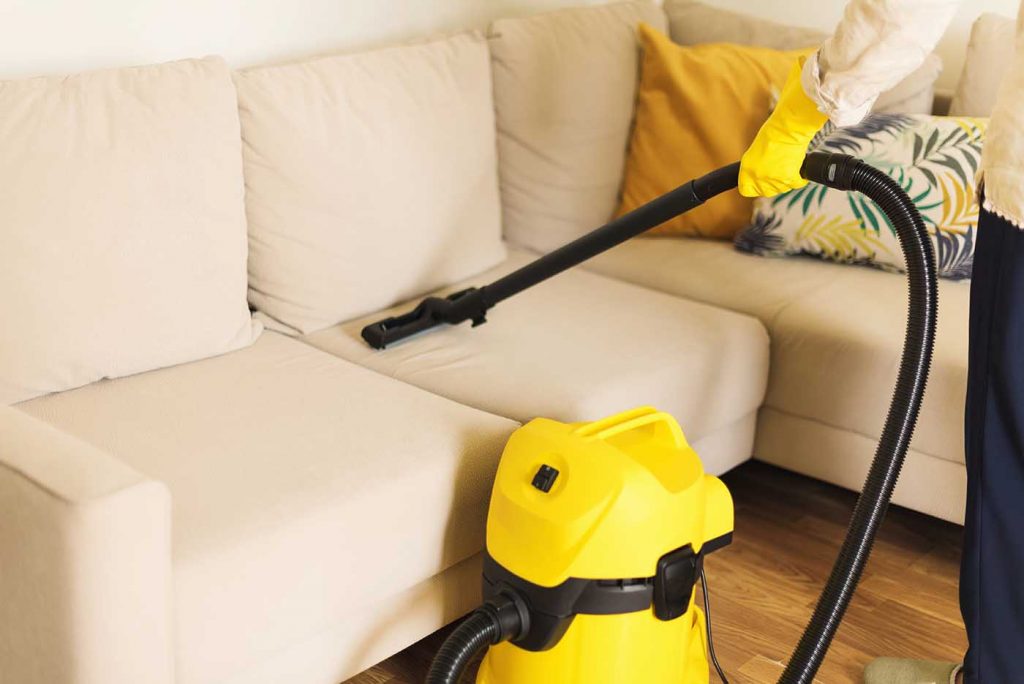 Here's why it's important to dedicate more time to you:
1 – A Simpler Life
Life is chaotic, there's no denying that. By delegating some of the more menial tasks which take up too much of our free time, we can relax. Take a load off and go for walk. You don't even have to do much at all with this time, just enjoy it.
2 – Clear Your Mind
One of the biggest problems with most adults and parents today, working full time and trying to stay on top of everything; is that they have very little time to think. By freeing up more of your time you'll be able to clear your mind properly and address certain things that you may never get the chance to think about properly. This is the perfect way to live a healthy, happy life, absent stress or worry.
3 – Do That Thing You Always Wanted to Do
Perhaps you've always dreamt about playing the piano, or taking up painting, or leaning a martial art. The fact is, there are so many things that you can do, only you don't have the time to do it. Clear up a few hours a week for yourself and spend your new-found time wisely, doing something which is going to make you happy.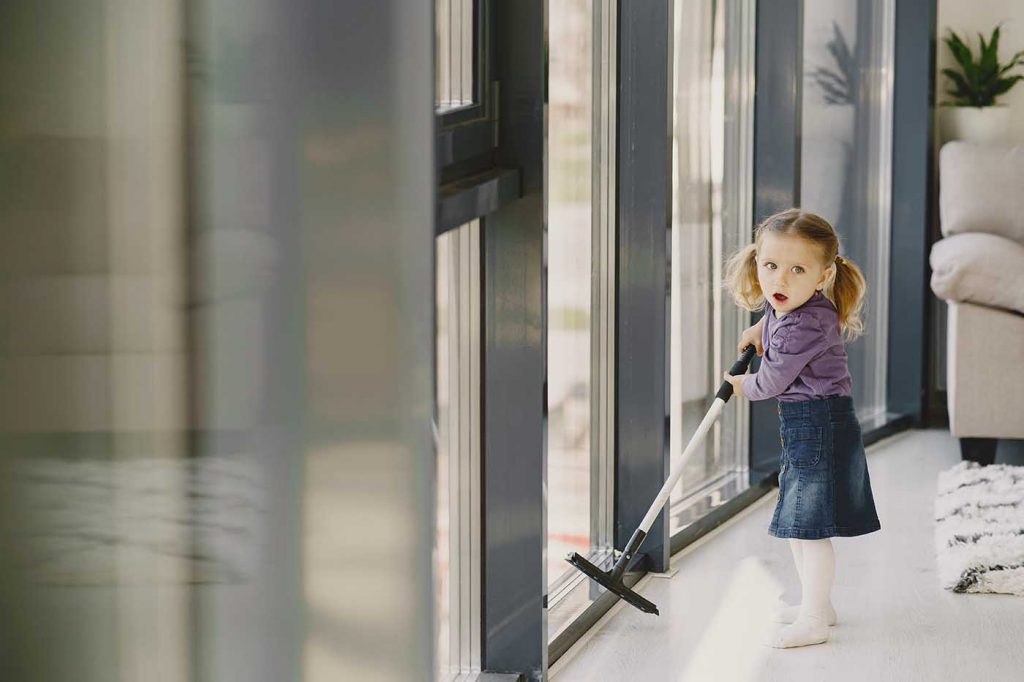 Of course, there are so many more reasons why you should spend more time with you, but we believe that the 3 listed above should be all the reason that you need. Hire a cleaner and have one less thing to worry about! Hire a cleaner and spend more quality time, doing what you love!